Luxury Living has its Perks
Diega has a 5-Star Internet Service Provider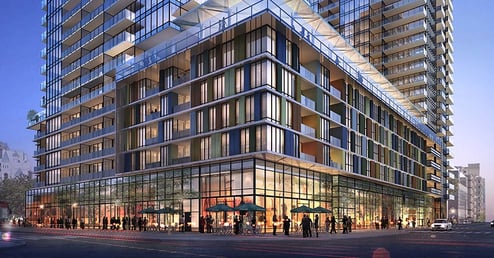 *photo courtesy of Jules Wilson Design Studio
Enjoy the best experience the internet has to offer whether it's used for work or play.
Diega is now connected to the ZTelco Network. Residents can access the fastest internet speeds around from ZTelco's new downtown tower site.
Residents at 702 Broadway are guaranteed the lowest advertised rates.
Click on the Button and Fill out the form to complete your setup.
No Contract Required.
No Long-Term Commitment.
Choose Between 150 Mbps or Ultra-Fast 1 Gig Speeds.
Sign up on a month-to-month basis and avoid getting into expensive contracts. ZTelco does not require customers to enter into a long-term commitment. Cancel anytime if you're ever not fully satisfied.