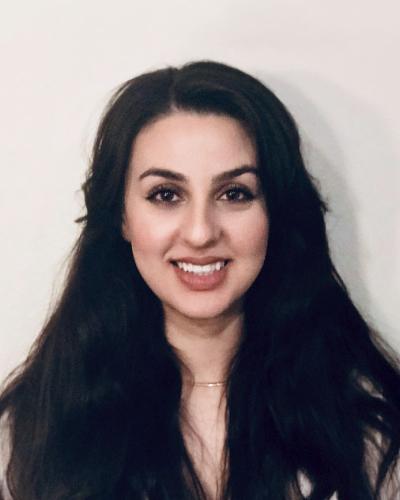 Employee Bio
A relentless driver of high productivity in her role as Director of Operations; Customers enjoy working with Ranoo because of her strong work ethic and her dedication to customer service.
Managing the Fast Pace
Ranoo manages operations as a true professional and has been described as the glue that holds the team together.
Ranoo manages traffic similar to an air traffic controller at an airport. She is always on-watch and makes sure installation and service teams are properly scheduled and always arrive prepared, and on time. While scheduling is a major part of her day, she is always prepared for urgent situations that require quick and often custom solutions.