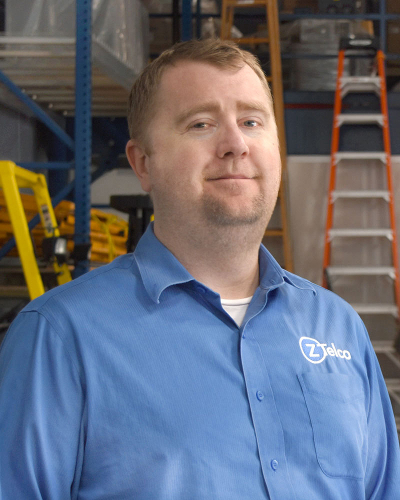 Employee Bio
A dedicated business leader leaving a trail of success in his mission to provide innovative phone and internet solutions throughout the U.S. Since 2006, Jake has been providing businesses and multi-tenant properties with solutions they can trust, backed by top-rated customer support that goes above and beyond.
It's About Nurturing Trust
Jake is on a mission to change the way people connect. Having realized the huge demand for VOIP phone solutions early in his career, he has been working hard for 15 years to develop functional tools that have helped ZTelco grow year over year, exceeding financial goals at every step.
Jake listens to what customers are saying. In 2010, ZTelco would come to include fiber broadband internet services that would boost the functionality of existing phone services.