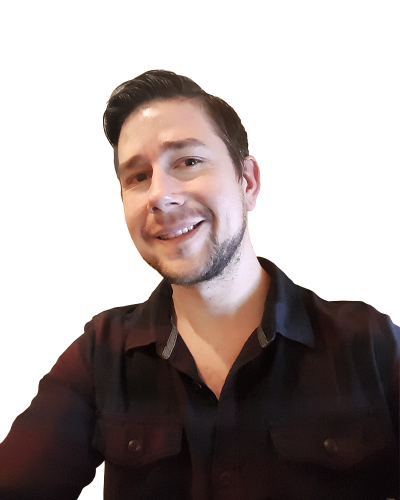 Employee Bio
Daniel is a driver of operational excellence, by focusing on building capabilities that are aligned with ZTelco's long-term vision for growth, Daniel has added value to the company over the last 15 years.
Details Matter
Daniel helps to drive innovation by managing project prioritization and effective resource alignment, from supply chain to human resources, Daniel has a role in developing and managing people and processes.
As the leader of connected business operations and corporate affairs, Daniel is instrumental in making high-level executive decisions that drive the company forward. In addition, he is the final word in team-building, being responsible for strategic hiring decisions.