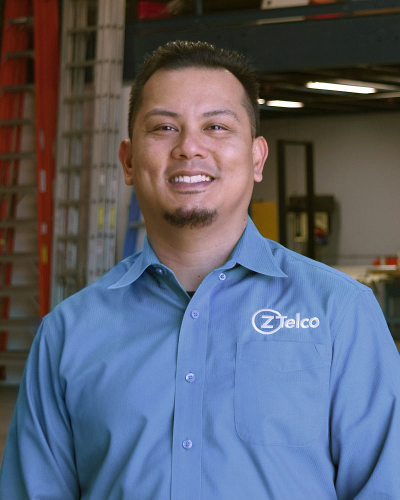 Employee Bio
A sales and operations specialist, Daniel Cueto brings 18 years of real-life business leadership and customer service experience into his role as ZTelco's Director of Production.
An Effective Perspective
His executive experience working with both customers and international wholesalers has given Daniel an effective perspective in business operations.
With the needs of both customers and the company in mind, Daniel can manage a project from concept to completion while managing customer expectations to ensure they have a positive experience at each interaction.