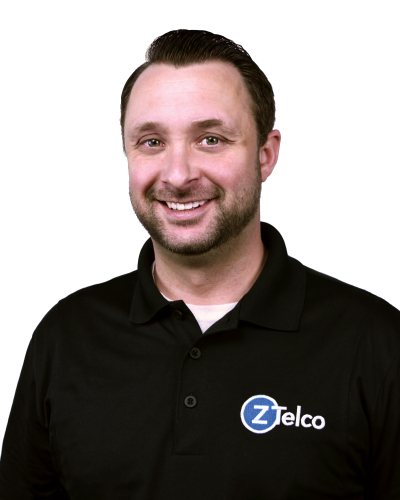 Employee Bio
A highly decorated and highly motivated sales executive with 15 years of experience working in the telecom industry; Ben has an impressive career specializing in direct sales, with a focus on enterprise solutions.
A True Closer
Ben is a true closer and knows how to talk to business customers. He seeks to really understand their needs, in order to prescribe a solution.
Ben continually seeks out new opportunities and goes above and beyond what is expected to make a lasting impression.