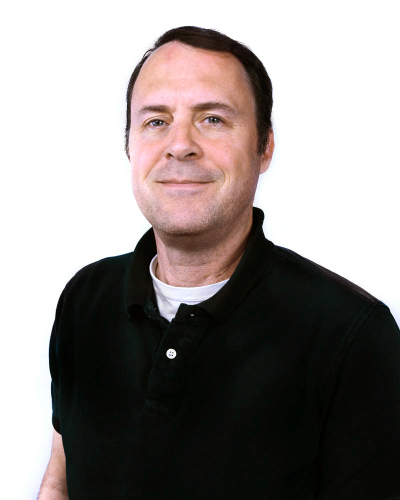 Employee Bio
A forward-thinking accounting professional who's close attention to organization detail helps transform budgeting and cost analysis into an integral part of ZTelco's profit center.
Persistence as a Value
Matt understands the importance of planning and budgeting and knows that it takes persistent attention to detail to make a long-term difference to a company's bottom line and overall value.
Matt consistently looks for opportunities as he manages the company's cash flows, understanding the difference sound financial investments can make, as opposed to simply managing the company books.